Residential Painting Services
Precision Painting is proud to offer our quality painting services to clients throughout the Charlotte, NC area. We offer services for both interior and exterior painting projects around your home or business and will help you make your property look fresh and like new.
Whether you're looking to change things up with a new color, or just need to refresh and protect your home or business with a new coat of paint, we have the equipment to manage any size painting project and offer you quick, affordable painting solutions.
Precision Painting uses quality materials to deliver professional results on each job. Contact us today for more information or to schedule your next painting project.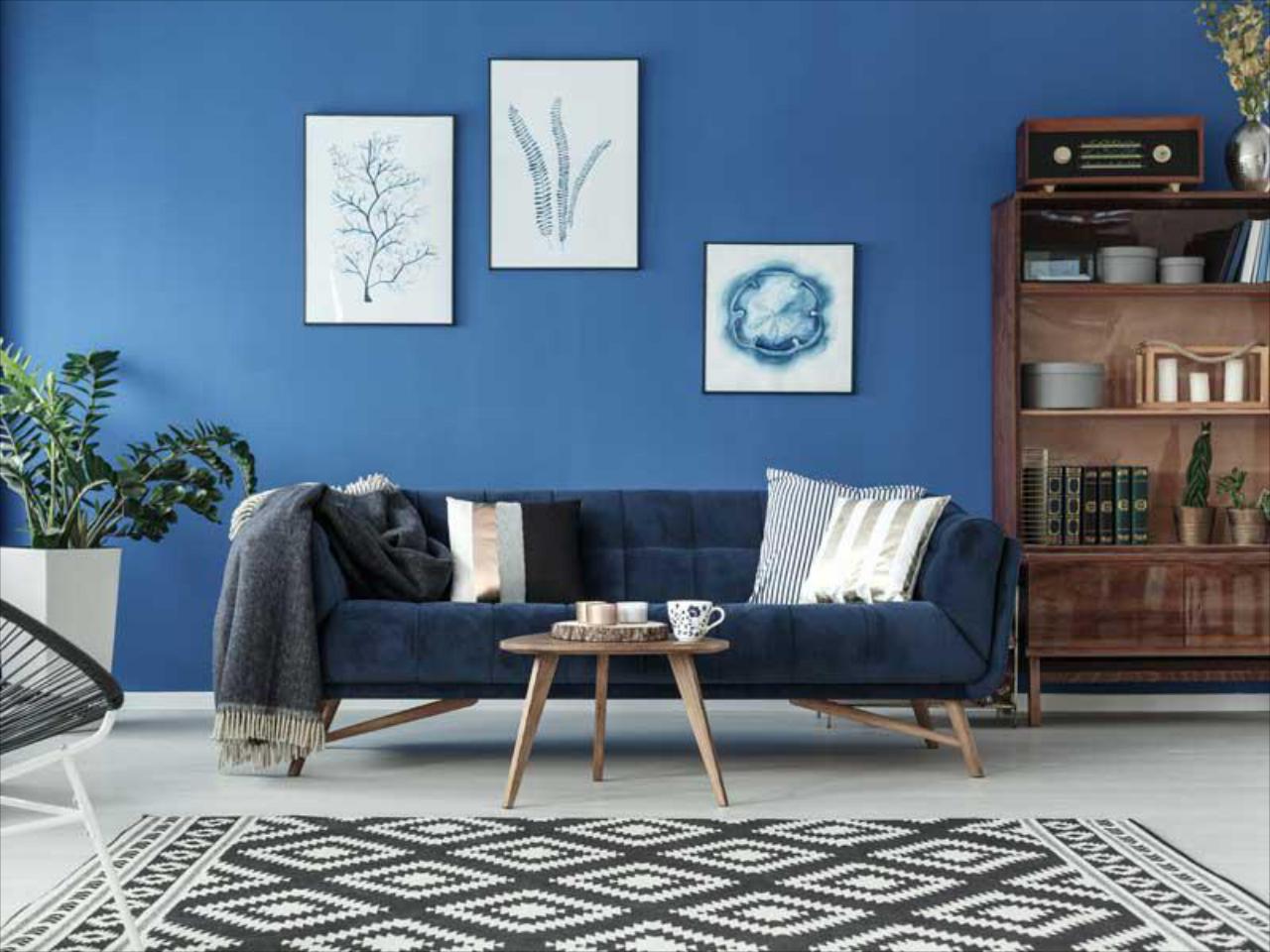 Commercial Painting
Located in Charlotte, NC, Precision Painting is one of the most experienced painting contractors in the area. We have the experience and equipment to handle residential or commercial painting projects of almost any size. We are ready for large commercial buildings as well as small home improvement projects and will complete the job quickly.
Before any work starts, we will work with you to provide an accurate estimate to meet your budget. Our skilled craftsmen use only high-quality paint and materials so your project will look great for years to come. Contact us today with questions and to discuss your next painting project.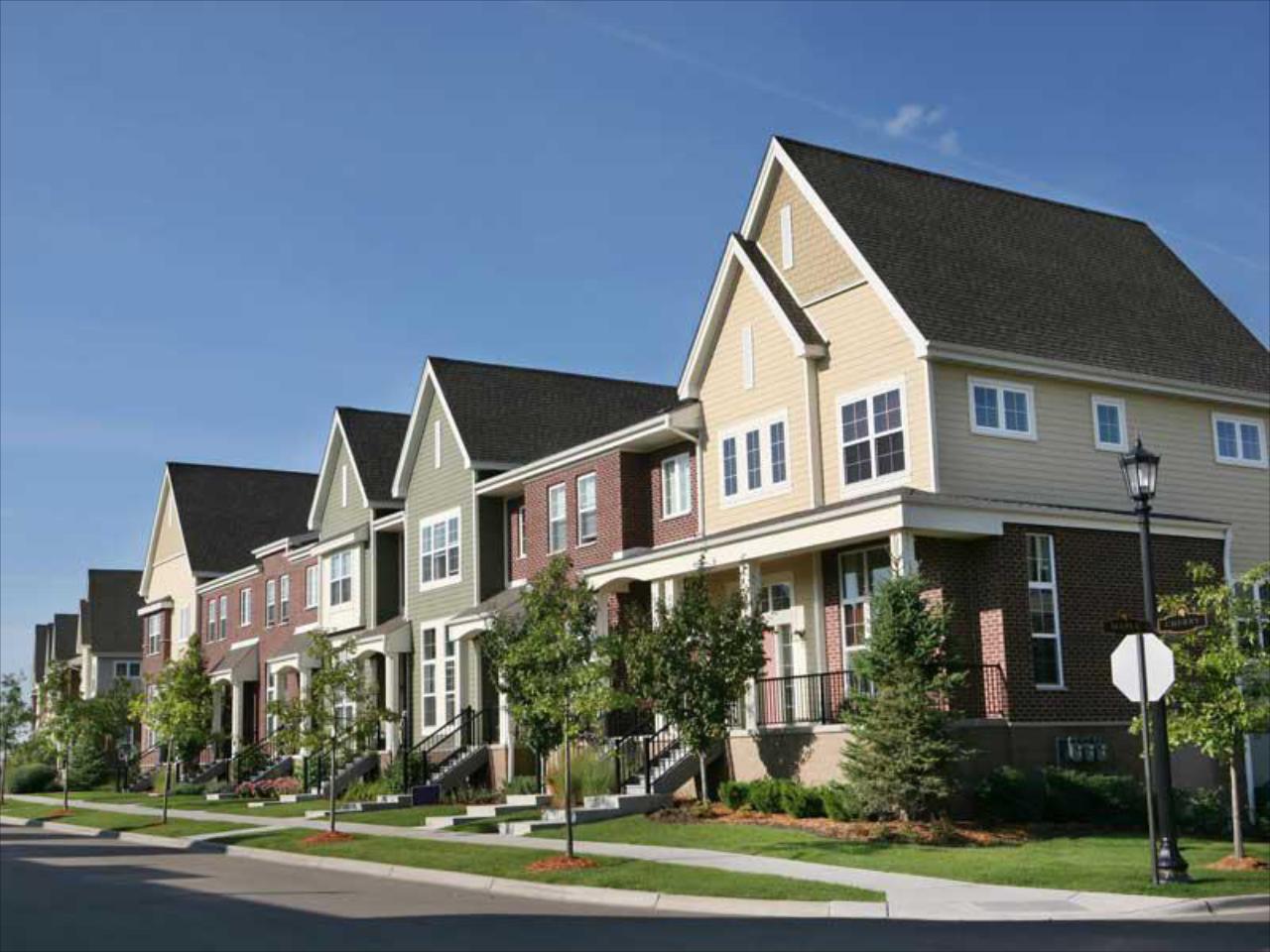 Industrial Painting
Over the past several years, we have been bringing quality industrial painting services to our clients in and around Charlotte, NC. At Precision Painting, we know the painting business and work hard to deliver quality preparation, power washing, painting, and many other services including repairs while working at your business. We offer superior interior and exterior painting with full preparation and clean up to care on each of our jobs. Let us take on your painting projects with adept painters, accomplished craftsmen, and superior customer care.
Contact us today to schedule a free estimate, discuss your painting project with a knowledgeable painter, or to schedule your job.